Scattering Sakura Petals - "Rikyu" Green (100% cotton, 90 cm X 90 cm - Sqaure of 35.4")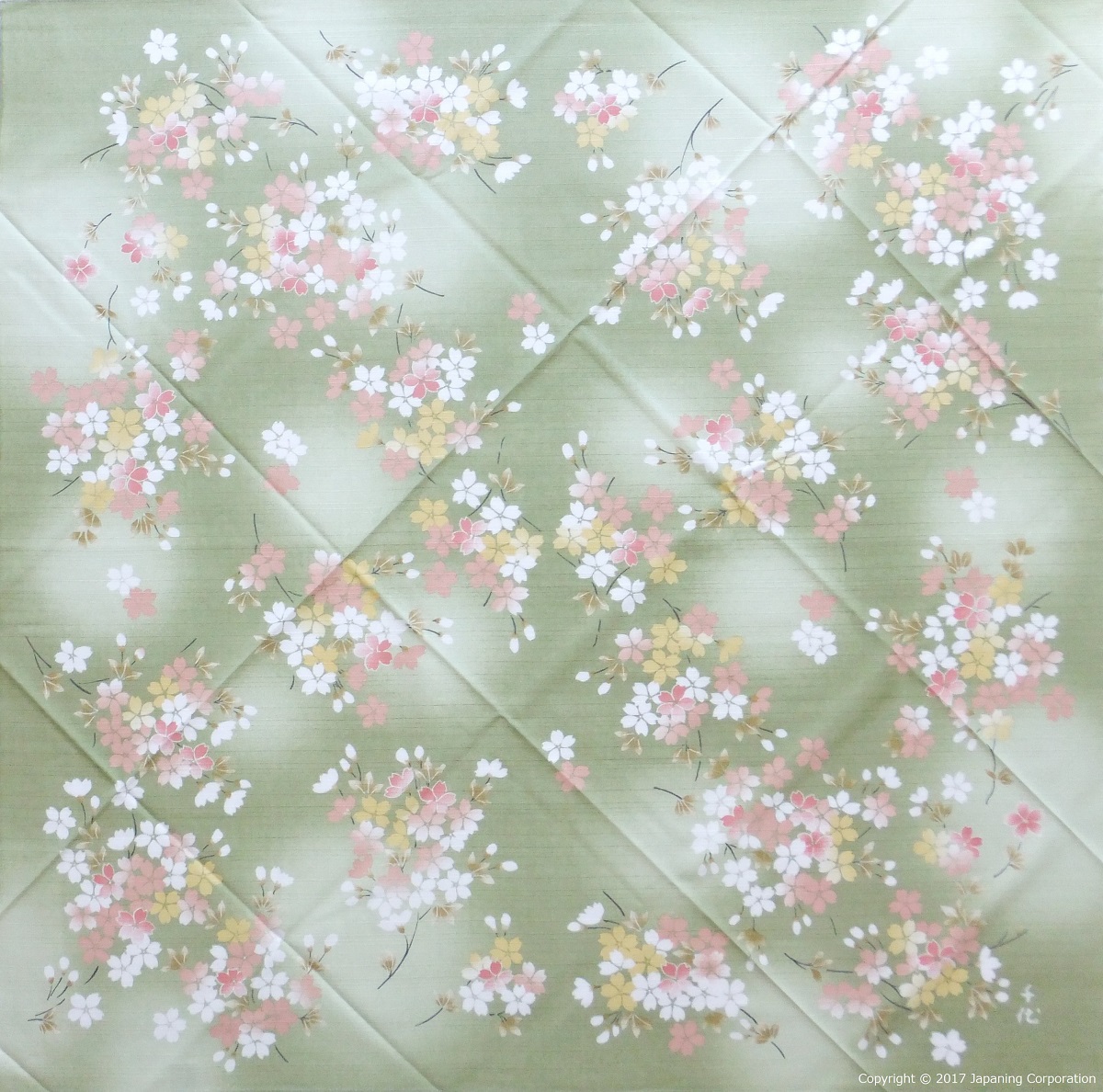 A large cotton furoshiki is suitable for wrapping and carrying items. It might be used as a table cloth. A cotton furoshiki is durable, machine washable, and reusable.
The design of furoshiki often comes from a legendary story and an ancient picture to express happiness and good luck. The colors dyed on furoshiki are often intermediate and not so vivid.

Please visit our blog on the furoshiki demonstration.

Please read pamphlet here for our furoshiki wrapping proposal.

Price

4,200

YEN

Item

Scattering Sakura Petals - "Rikyu" Green (100% cotton, 90 cm X 90 cm - Sqaure of 35.4")

SKU

FS-MW-Uno-ST-24H-Maizakura-RiQ-S000024

Number of Stock: 1 in stock
***
Please find more information about furoshiki here