"Aizome" (Indigo) Noren - Half Asanoha, Half Plain (85cm Wide x 150cm High)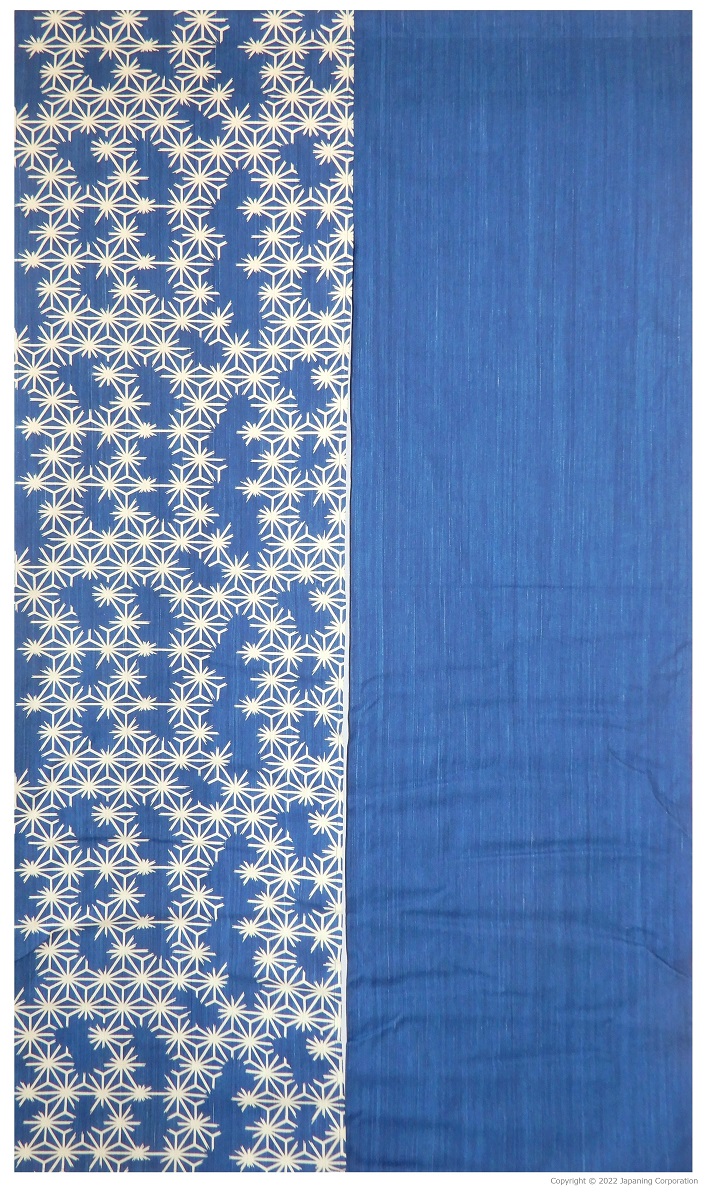 "Aizome"-dyed (藍染) traditional indigo blue noren. The material is 100% woven cotton.
The size is 85cm wide X 150cm high.
Manufactured by KOJIMA FABRIC, Kendo wear fabric maker, in Saitama Prefecture (埼玉県).
Please wash alone and gently with mild detergent, dry in shade.
Price

16,800

YEN

Item

"Aizome" (Indigo) Noren - Half Asanoha, Half Plain (85cm Wide x 150cm High)

SKU

NR-KOJIMA-AOH5012ofA19-Asanoha-Kon-150cm

Number of Stock: 1 in stock