Macchawan (Porcelain Tea Bowl) - Brown and Green Mix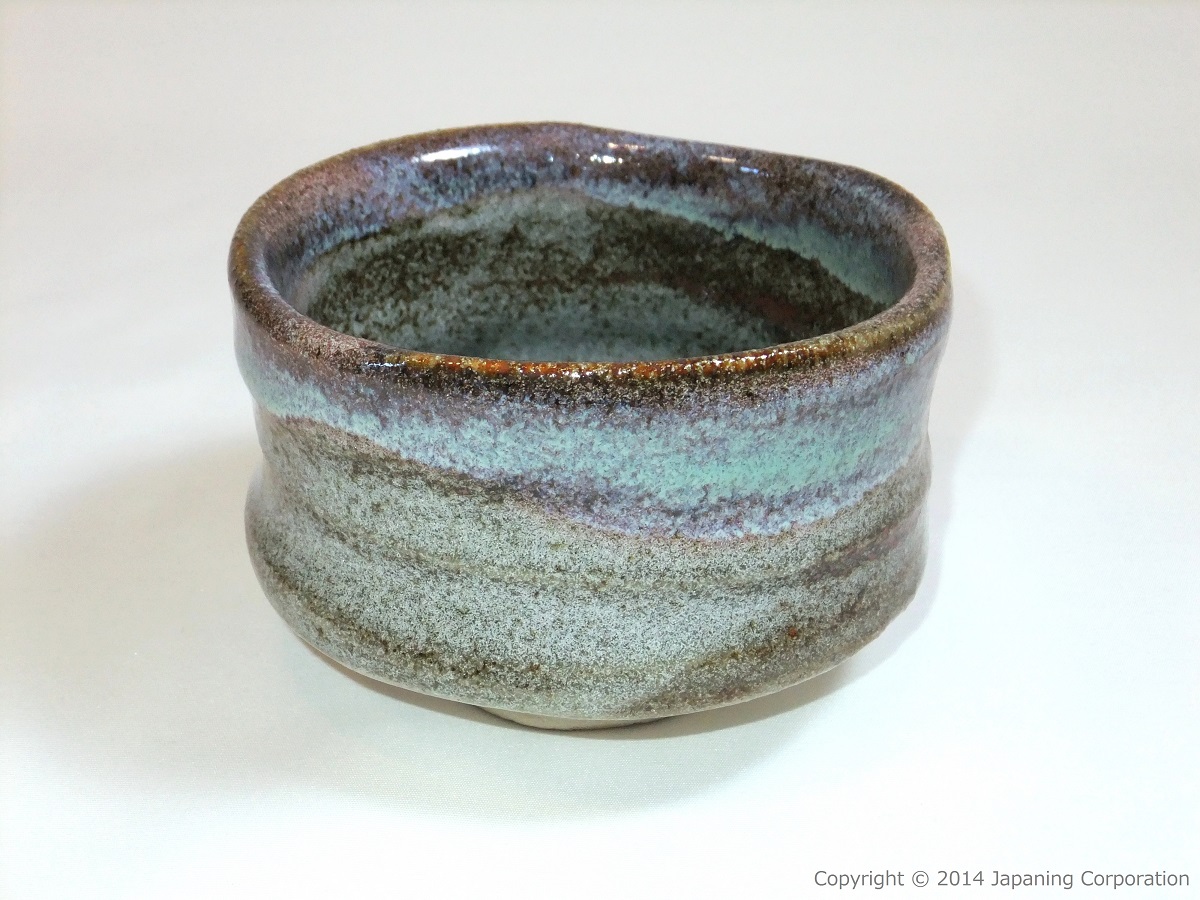 Antique style Macchawan (Japanese traditional tea ceremony cup). The distoretd shape is the Macchawan's design to pursuit the antique taste of 16th-17th centuries by professional artisans. Hand-made at Toki City in Gifu Prefecture. Since hand-made, no two are exactly alike.
Dimensions: Approximately 12.0 cm Diameter, 8.5 cm Tall
Weight: 440g

Please have a look at Maccha guide here (2.1 MB PDF) denoting how to enjoy Maccha tea time.

Price

4,580

YEN

Item

Macchawan (Porcelain Tea Bowl) - Brown and Green Mix

SKU

Macchawan-SI-Sangoiro-87-110

Number of Stock: 1 in stock