Tapestry noren - Pincushion flower (33 1/2"W x 67"H) // No cut in the center // Polyester See-Through Fabric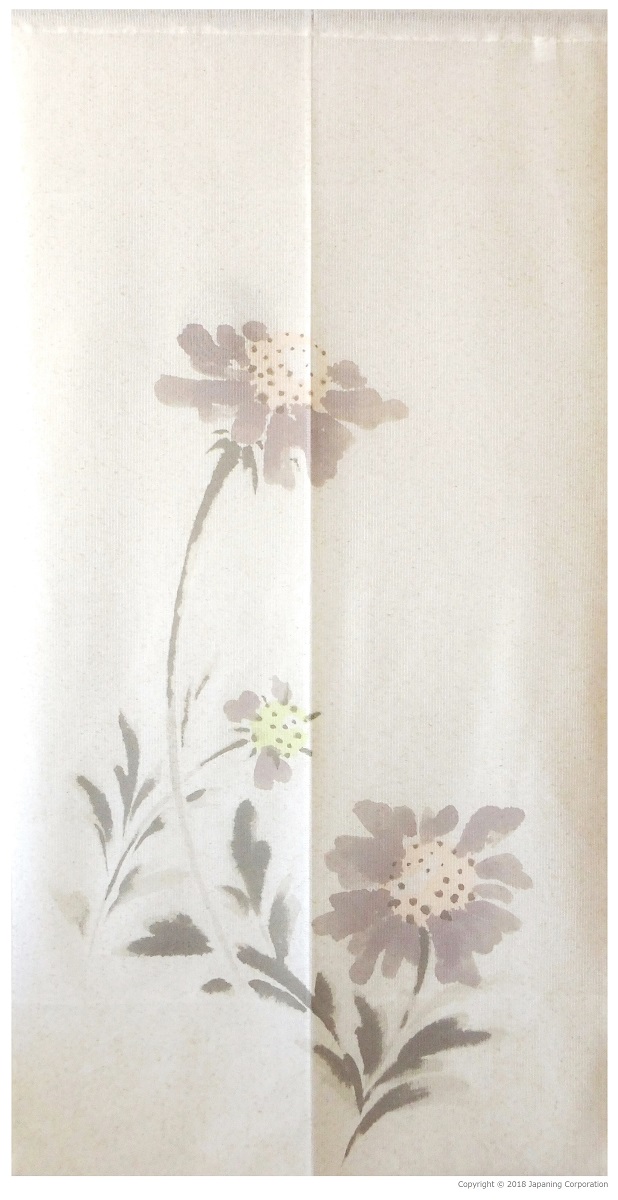 Special Notes
(1) This is tapestry style - No split in the center (just 1 panel). In the center, there is a perforated line connecting two cloths. Maybe good for a wall decoration. Or, for using it as a noren, you can go through from either side.
(2) Since polyester-made, this noren is half transparent and light may fall out. Also, a polyester noren is not soft.
(3) Avoid direct sunlight otherwise the printed design will fade quickly.

Note: If this is the first time to shop a noren with us, we suggest to read the information at the bottom of this page. Thank you!

Product description
Product
Japanese curtain noren (1 panel)
Dimensions
85cm(W)X170cm(L) (33 1/2"W X 67"L)
Weight
300g (0.66lbs)
Content
100% Polyester
Origin
Kiryu City, Gunma Prefecture
Care
Hand wash with mild detergent
Notice

Half-transparent and light falls out
A rod pocket of 1" diameter equipped on the top
Price

2,980

YEN

Item

Tapestry noren - Pincushion flower (33 1/2"W x 67"H) // No cut in the center // Polyester See-Through Fabric

SKU

Noren-CM-SumieChyou-Matsumushisou-170cm

Number of Stock: 2 in stock
Noren notices
A noren is a fixed size textile product. We cannot change the size. Check the noren size before shopping and see if it fits to your room.
A noren rod (curtain rail) is NOT bundled. Prepare it on your side. As an option, we have separately selling one type noren rod here.
Use the noren indoor. Avoid direct sunlight, otherwise the design printed on the noren will fade quickly.
Noren fabric is often see-through. Color tones may be different from what you know. We have noren demonstration pictures in our pamphlet (1.8MB PDF) and blog.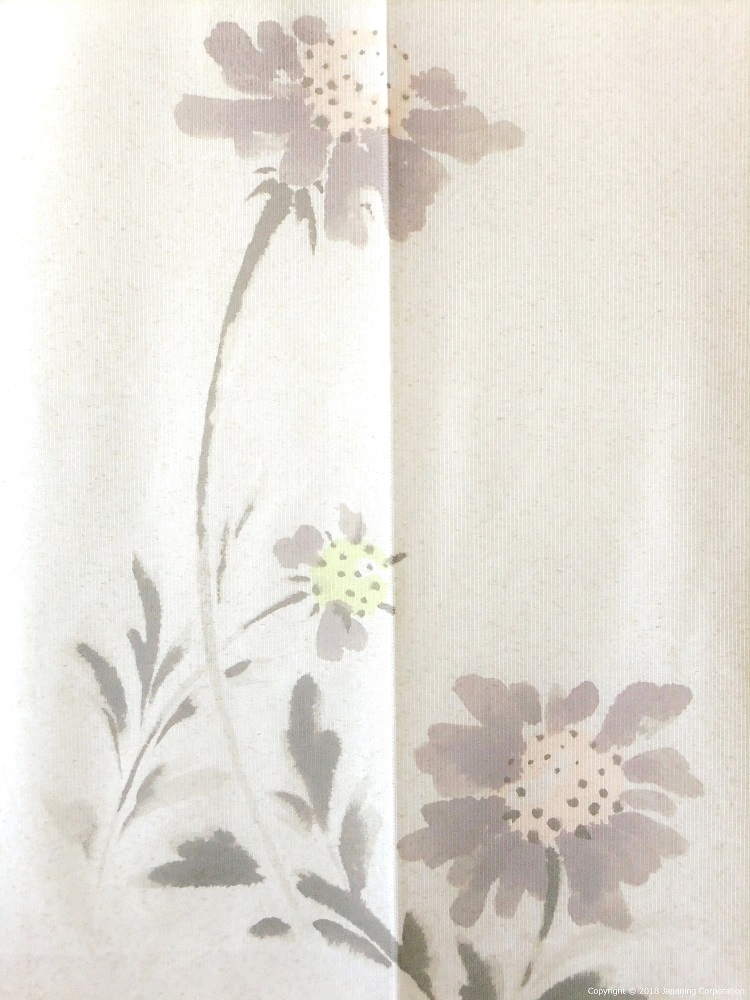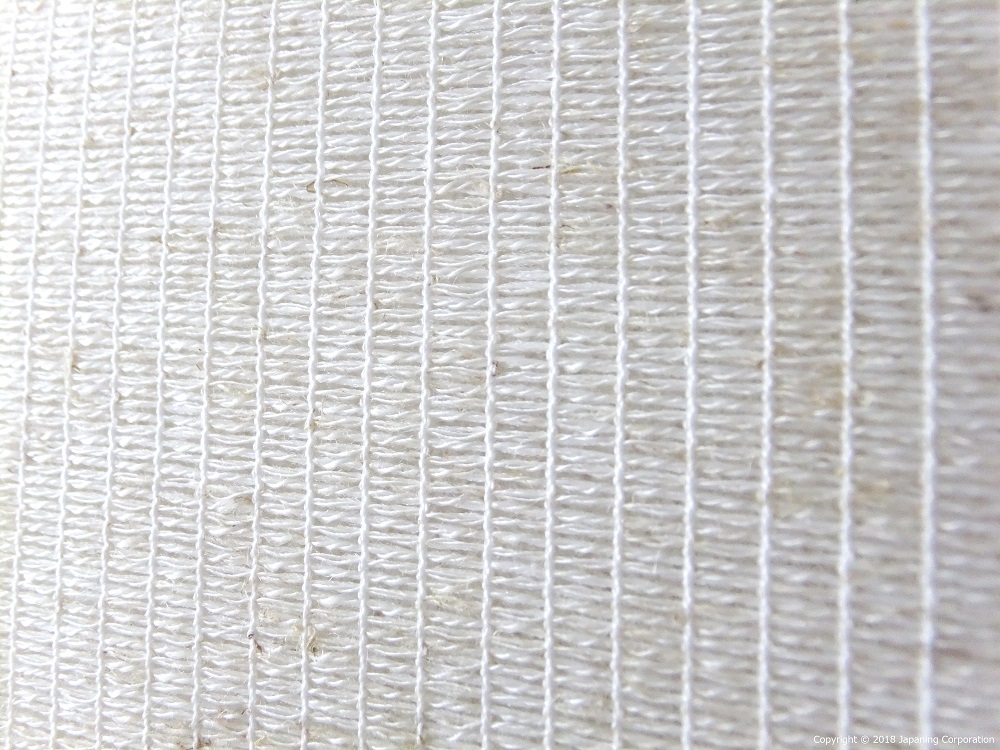 Please be advised that a noren is not quite a thick fabric, and sometimes it is see-through.
Disclaimer: These pictures are for your reference only. We cannot show 100% accurate looking, thickness, hardness and softness of the noren textile through pictures. Also, the texture is not always the same among the same material.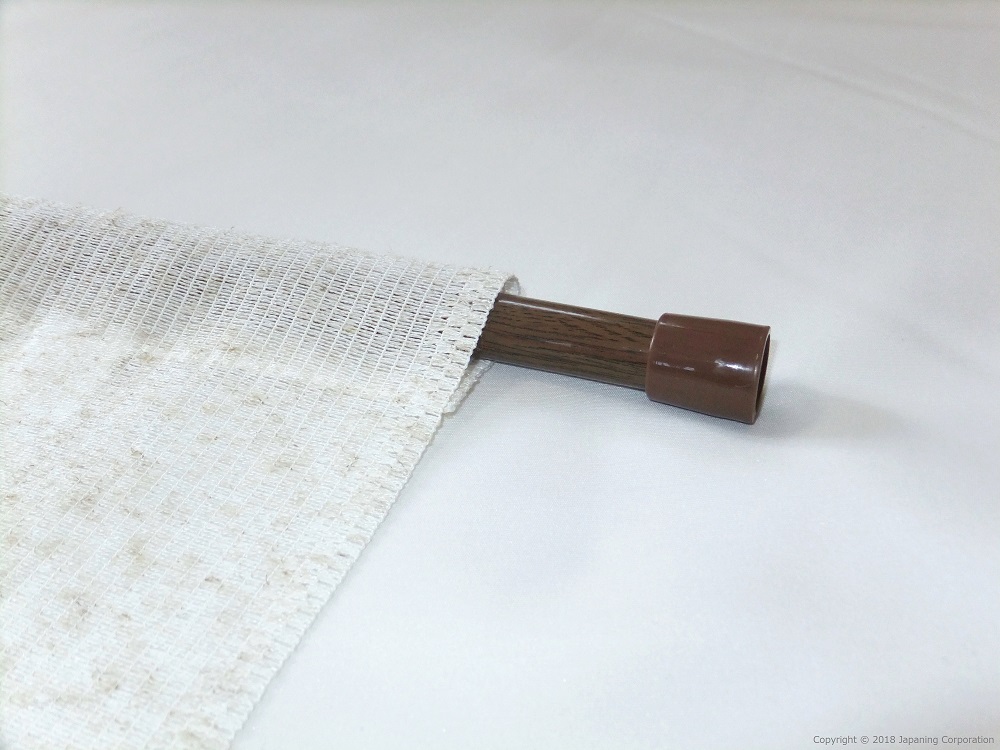 Please prepare a noren pole on your side.
Optionally, a small curtain rail (extendable to 105 cm) separately selling HERE.
Please note that the pole pocket type (enclosed slot type or loop type) is NOT selectable. Please see the pocket type in the main photograph of this item. Thank you!