Tsubaki (camellia) 紅白椿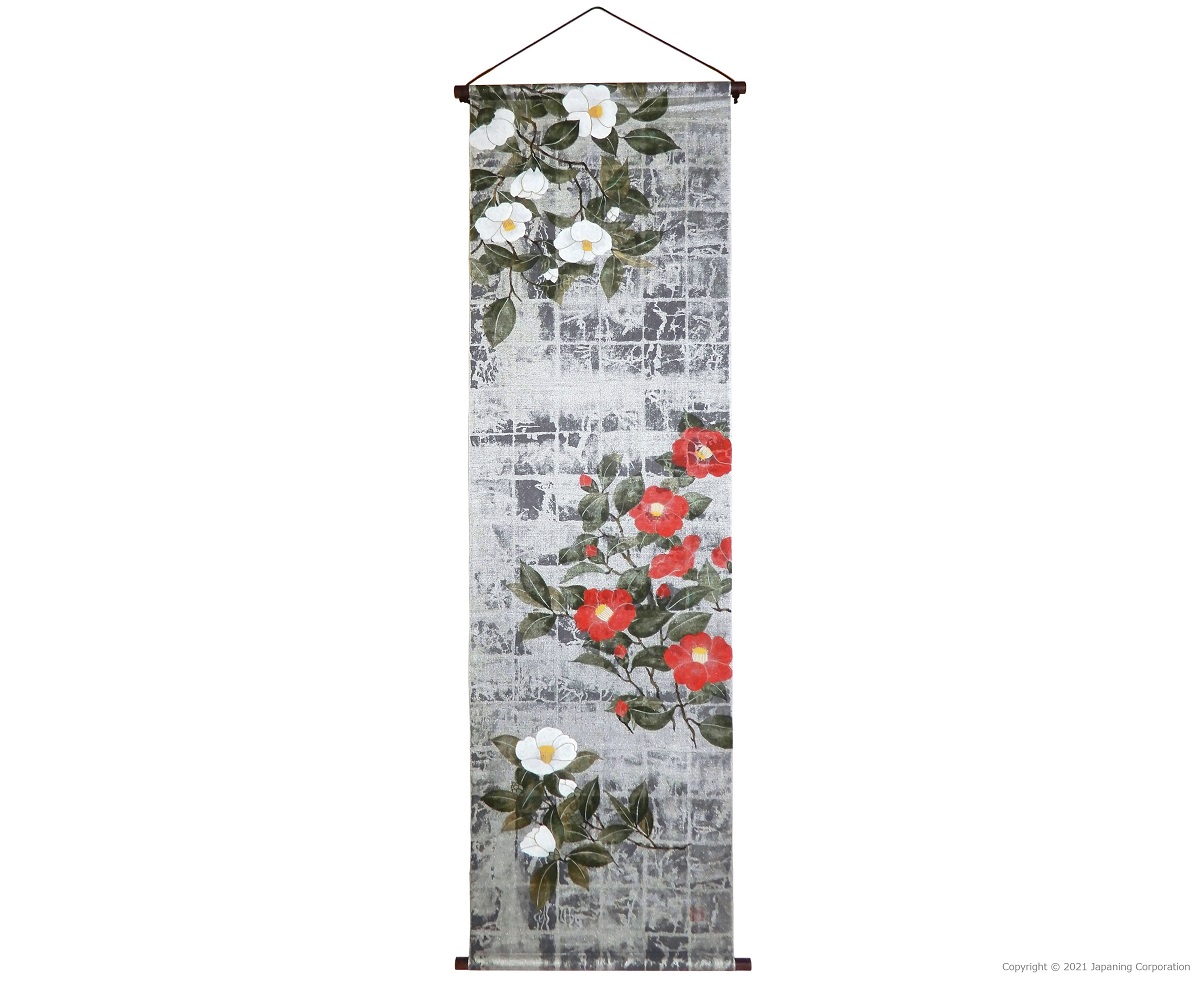 This is an art item produced by Uno Co. Ltd. in Kyoto. Hand-painted tapestry nice for living room and restaurant interior decoration. Surprising and welcoming guests! Also nice when moving to a new house.
The size is 45 cm wide X 150 cm drop. The surface is 100% hemp made. A wooden anchor at the bottom.
Each item will be newly hand-painted (exactly as shown on the photo) by an artisan in Kyoto on your order. We will need approx. 2 weeks before shipping. Thank you in advance for your patience.
Price

34,500

YEN

Item

Tsubaki (camellia) 紅白椿

SKU

UNTP-Uno-GSTP-KouhakuTsubaki-45-150

Number of Stock: in stock