Small Chrysanthemum Flowers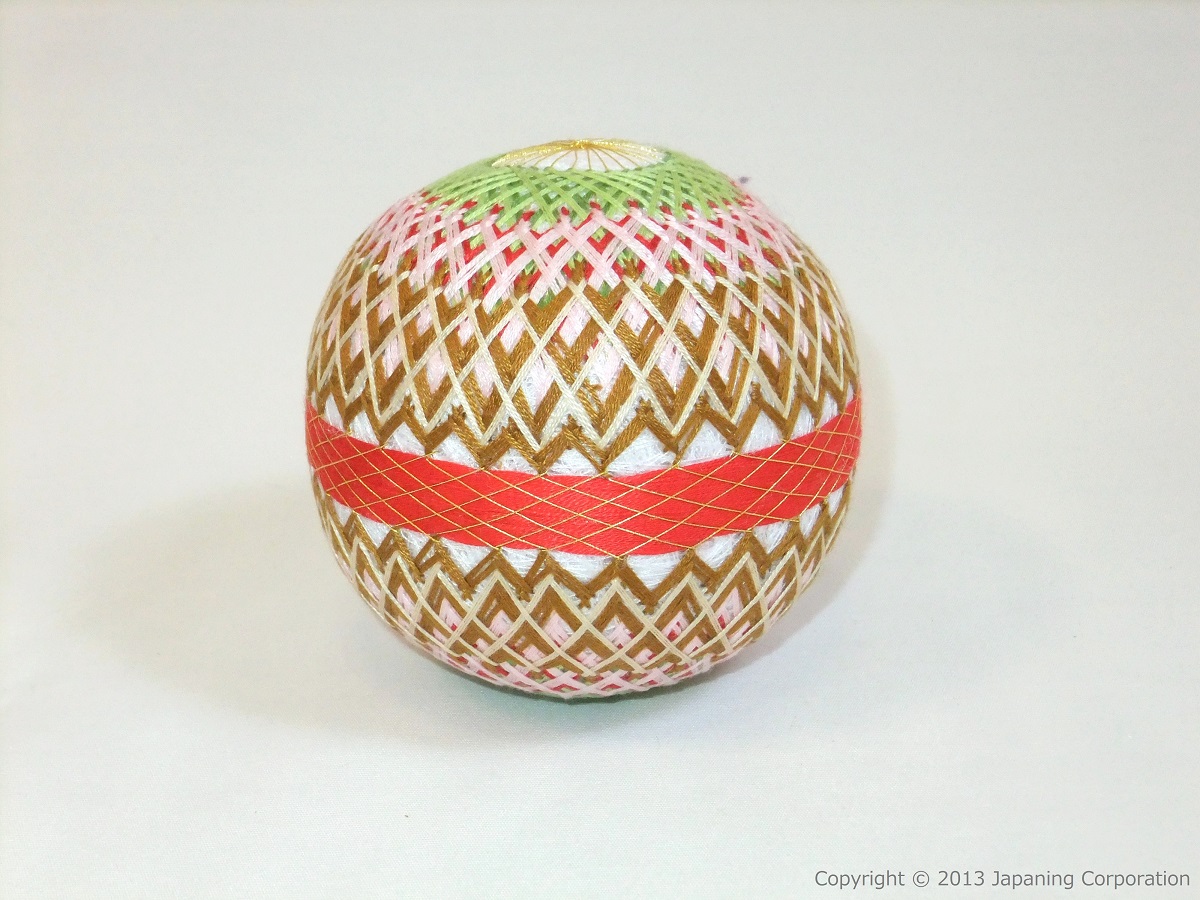 Beautiful hand-stitched geometric design ball for home decor. Each ball is heartfelt work.
This "ten'mari" (handmade ball) is created by a team of artisan ladies aged 60s to 70s. They call themselves "Yashu (old province name of Tochigi Prefecture) Ten'mari Sha(team)", and have a base in Utsunomiya (the capital city of Tochigi Prefecture). They inherited skills from the ten'mari founder named Nakayama Harue, who is already retired. Lots of training, experience, and geometric ability are required to become a ten'mari artisan. The team always try to express the nature of Tochigi Prefecture through the design creation.

The diamter of the item is approximately 8 to 9 cm (3 3/16" to 3 9/16"). It is made of silk.
Price

10,500

YEN

Item

Small Chrysanthemum Flowers

SKU

Tenmari-Tochigi-Kagomegiku-DaidaiObi

Number of Stock: 1 in stock