Macchawan (Kiyomizu-Yaki Tea Bowl) - Dark Brown =Wabisabi taste=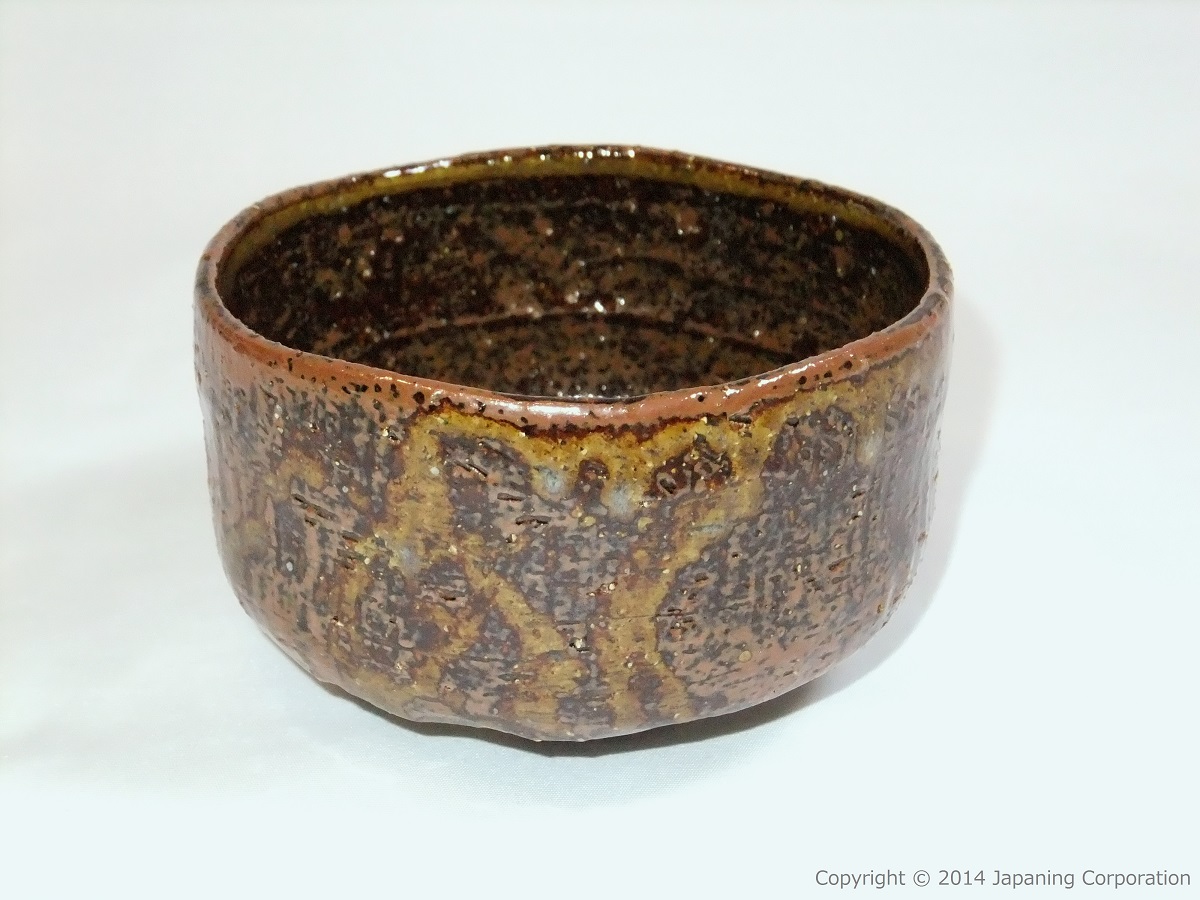 Traditional design of Kyoto Kiyomizu-Yaki tea bowl for Japanese Maccha tea. Maximum diameter: 11 cm, weight: 300 grams.

Kiyomizu-Yaki is a brand of potteries and porcelains produced in Kyoto. They have sophisticated taste.

Please have a look at Maccha guide here (2.1 MB PDF) denoting how to enjoy Maccha tea time.

Price

5,900

YEN

Item

Macchawan (Kiyomizu-Yaki Tea Bowl) - Dark Brown =Wabisabi taste=

SKU

Macchawan-Kuma-Sabiyouhen-Cha-THY646

Number of Stock: 1 in stock