Kaba-Zaiku (Cherry tree bark crafted) Circle Obon (Tray) #2 - Approx. 30 cm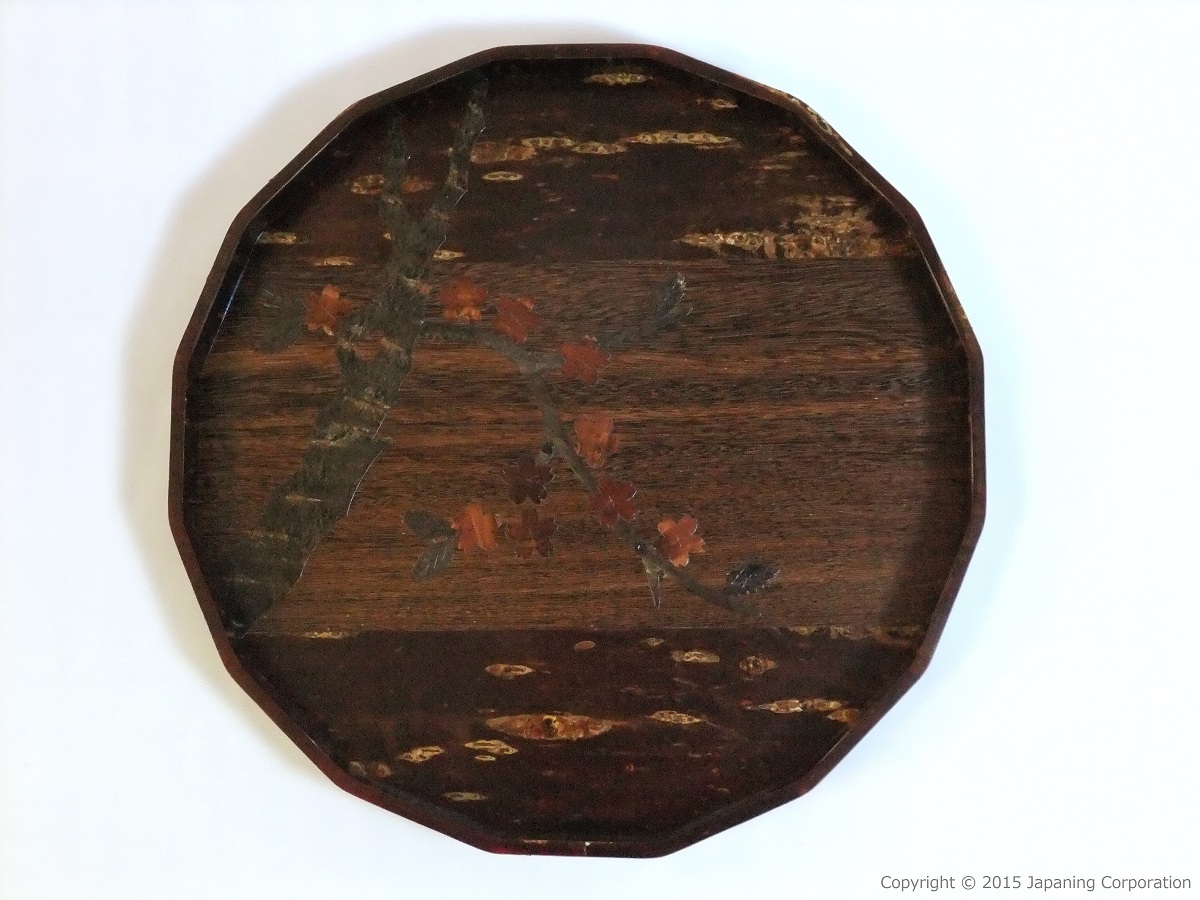 Kaba-zaiku is a traditional wood craft hand-made from Sakura (cherry) tree bark. These crafts originated in Akita Prefecture in the late 18th century. Because each piece is had-made from natural tree bark, none of the two are the same.
This Obon (tray) is approximately 30 cm in diameter and its weight is about 350 grams.
Please enjoy the unique piece.
Price

9,500

YEN

Item

Kaba-Zaiku (Cherry tree bark crafted) Circle Obon (Tray) #2 - Approx. 30 cm

SKU

Obon-Akita-Jyuhrokkakubon-Sakura-02

Number of Stock: 1 in stock