Sake Bottle - Vintage Bamboo Design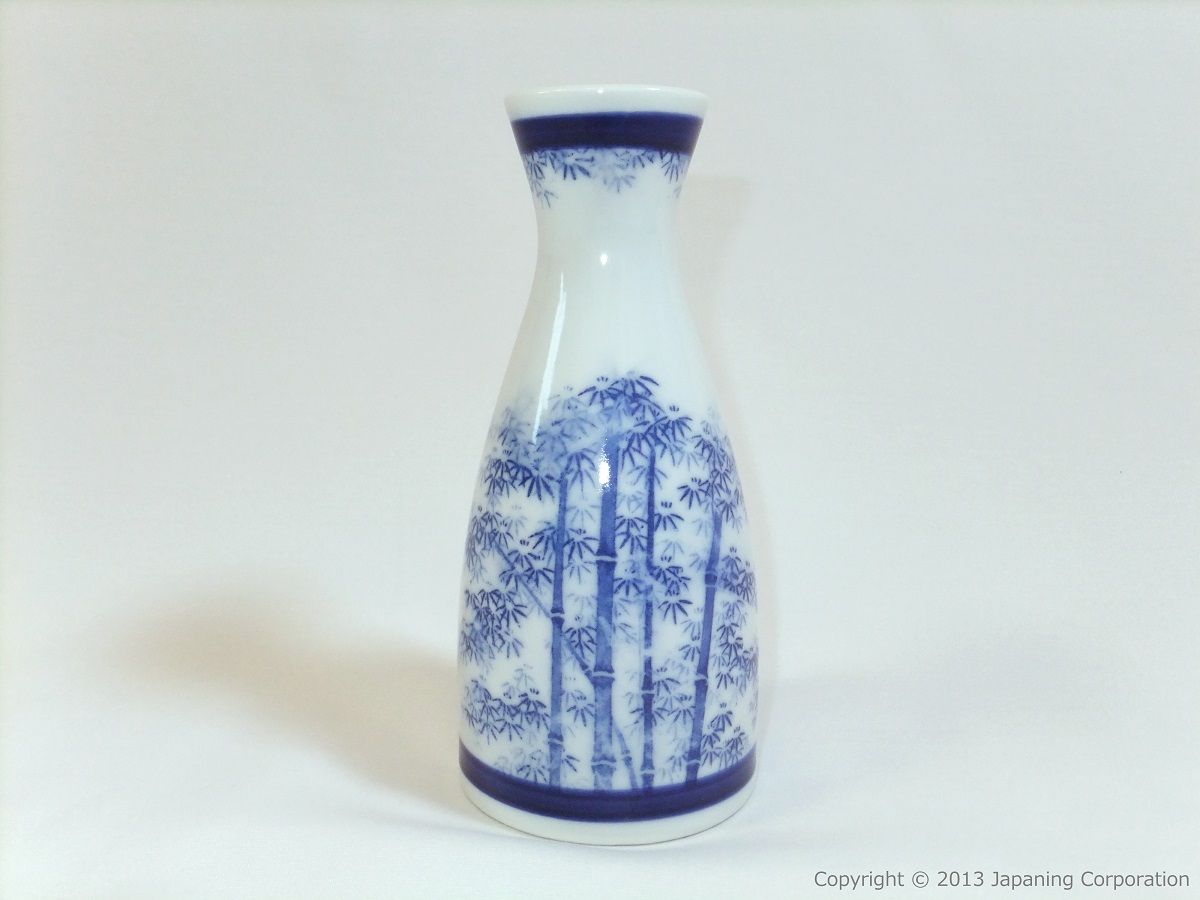 Japanese Sake "tokkuri" serving bottle. Pour sake into the bottle and warm it in a microwave oven for 30 seconds or warm it in a pot filled with hot water.
The bottle may be nice for a flower vase, too.
The bottle is approximately 15.5cm (6 in.) tall, and holds 200 mL (6.7 fl. oz) liquid.
Mino-yaki porcelain from Gifu Prefecture.
Please place the bottle on a placemat to avoid scratches on a table.
Price

1,200

YEN

Item

Sake Bottle - Vintage Bamboo Design

SKU

SakeSet-KM-Chikurin-Ao-1TK

Number of Stock: 1 in stock
Mino, the south region of Gifu Prefecture, is rich of the excellent clay for good porcelain production. Half of the porcelain tablewares used in Japan are produced in this region. We will ship poreclain item(s) wrapped in bubble wrap and hard cardboard box.